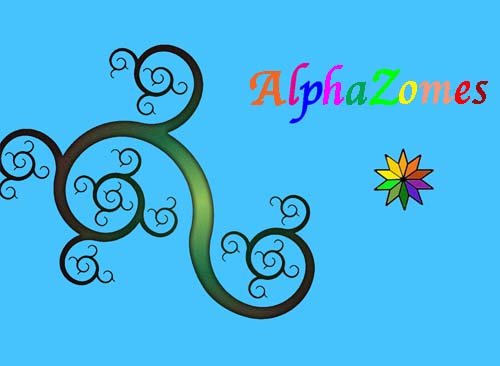 Welcome in the world of zomes


Geometrical volumes, ZOMES give a variety of round forms, small or big, with the possibility to cluster two or more. They are good to create cheap, ecological and harmonious spaces to live in.
First zomes were built in the sixtees in the states but they developed especially in France, with the works of Jean Soum, and in Belgium or Spain too.

Designer and builder of zomes since 1977, I propose with the association "Les amis des Zomes" to design and to help to construct volumes for housing, or for other activities (workshops of artists or for therapy, space of meditation or yoga...), small or big zomes , alone or groups:

- geometrical studies - plans and grafic pieces

- structures construction sold in kits
- help to self made building
- workshops to learn all about zomes